SPARTAN SPRINT/SUPER IN SHENZHEN ATTRACTS MORE THAN 7,000 WARRIORS
【Shenzhen – 11Nov】The 2019 Spartan Race presented by Infiniti, held on 10 November 2019 at the Mission Hills Terra Art Ecological Park, marked the return of the Spartan Race to Shenzhen, following Spartan Kids Race that was held in March. This is also the third edition of the Spartan Race to be held in Shenzhen. This edition included both the Spartan Sprint and Super races, which not only gave participants a choice of race difficulty, Spartan warriors were also motivated to push their personal limits and to challenge themselves.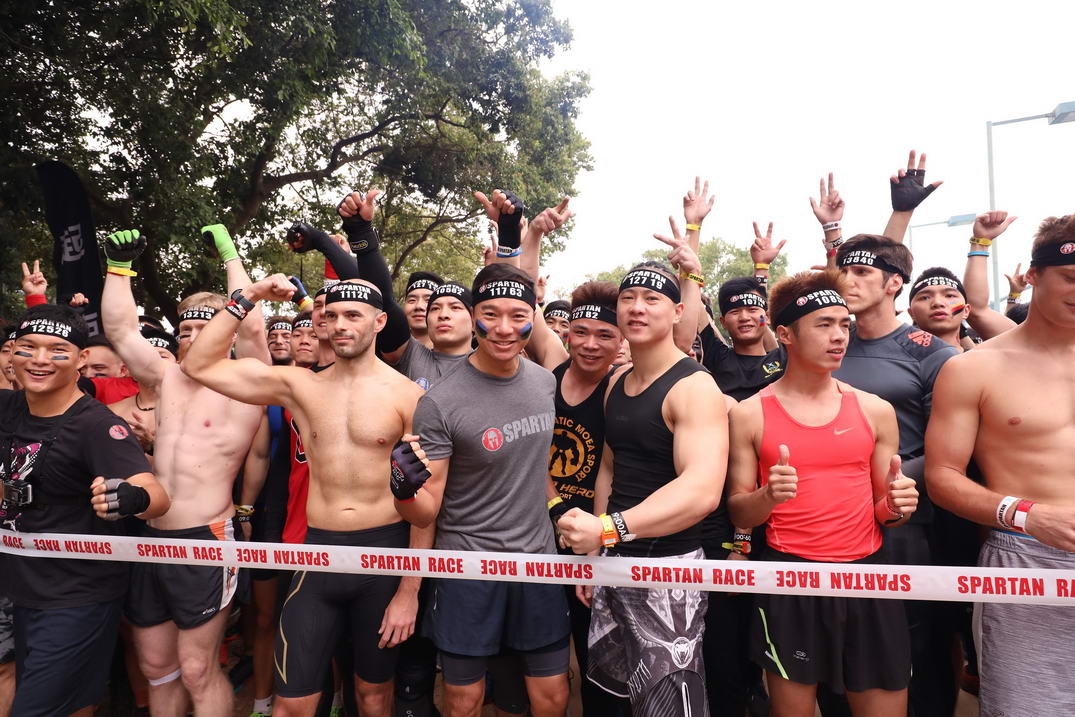 The scenic jungle trail at Mission Hills has always been a highlight of the Shenzhen Race. A new "water-crossing" segment was added to the route last year, and was once again a highlight for this year's race, to the unanimous welcome of racers. Following a closely-fought competition, Niu Zhiming and Huang Hongying were crowned champions of the men's and women's elite group respectively with timings of 00:53:34 and 01:16:09. Dai Longsheng (00:55:33), He Fang (01:16:28), Cody Fuiten (01:02:48) and Kimberlee (01:18:48) came in second and third in the men's and women's elite group respectively.
Come 21 December, the Spartan Kids Race presented by Infiniti will also be held at the same venue. This will be the most competitive kids' race in China for the year, with more than 4,000 little warriors participating in this final round. This includes top racers from across the nation, as well as the Top 50 from the elite group, competing for top honours.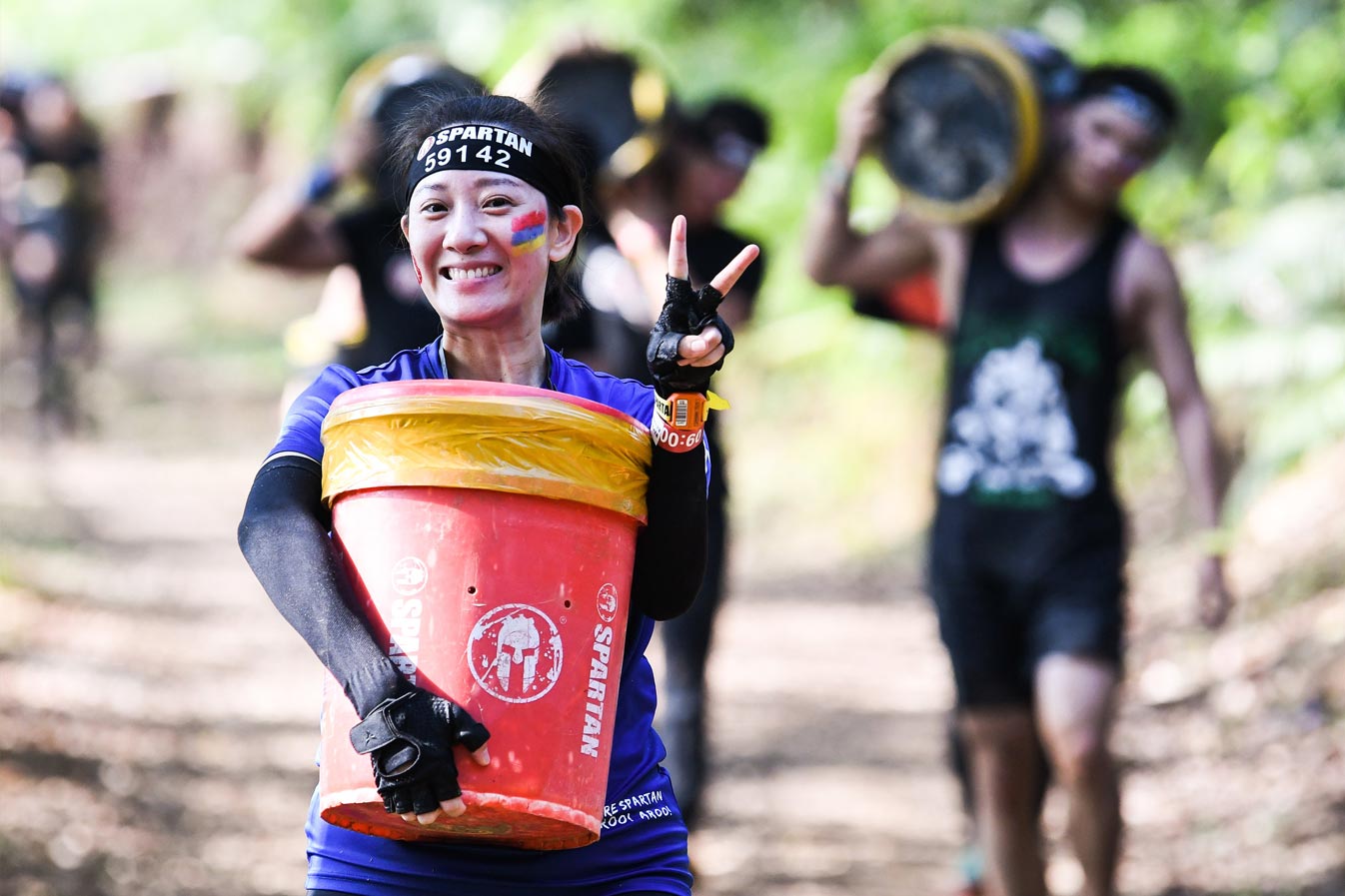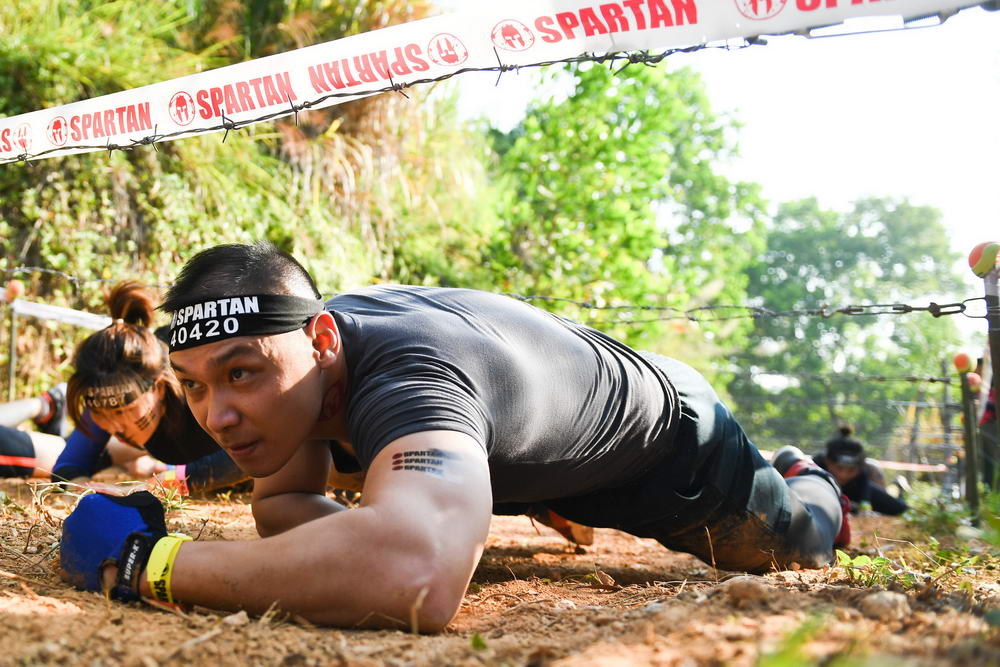 Mr. Tenniel Chu, Vice-Chairman of Mission Hills Group said, "With more than 200 races held across 30 countries and regions, and attracting more than 8 million warriors, Spartan Race is officially the world's largest obstacle race and it is our great pleasure to be partnering them once again. The Shenzhen Race takes place in our 22 km2 Terra Art Ecological Park, with a 13-km Super Race and a 5-km Sprint Race and some 25 obstacles and hurdles, making for a fun and challenging course. Looking forward, we will continue to actively promote sporting exchanges between China and the world, and bring in more world-class sports such as the Spartan Race to China."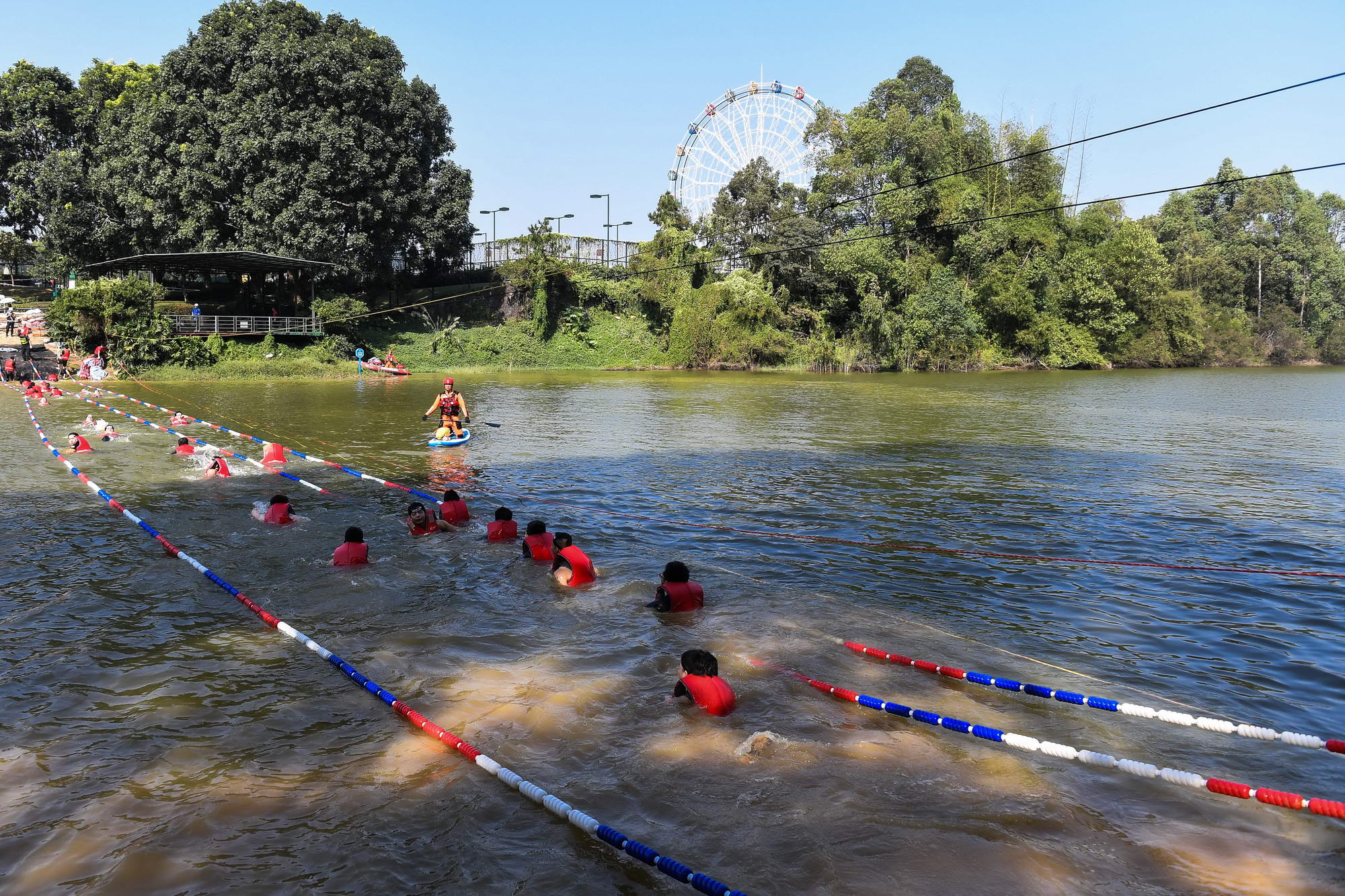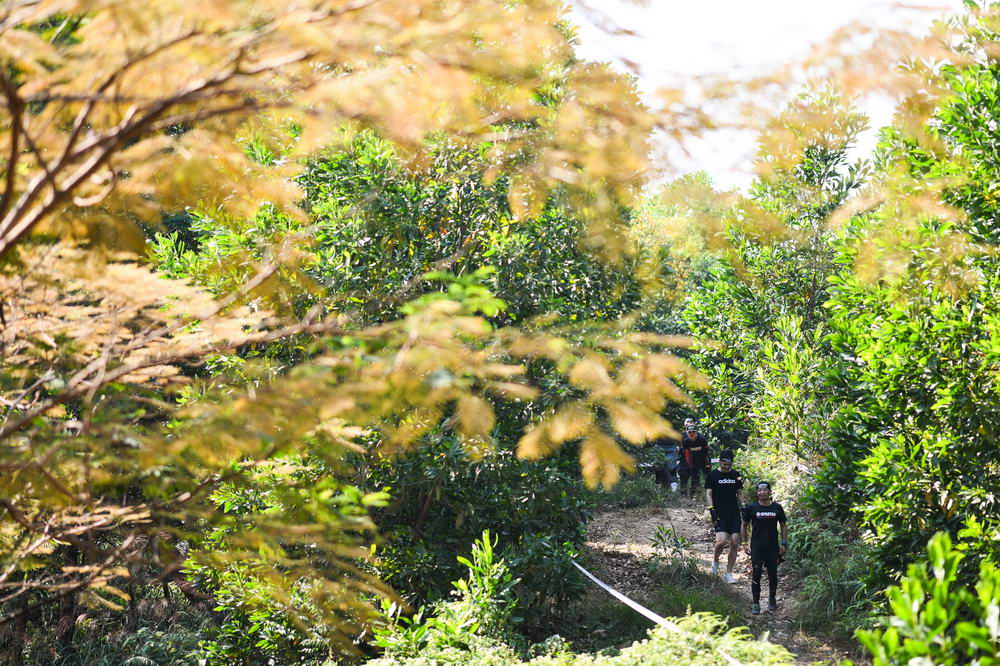 Introduced in 2016, the Spartan Race has quickly evolved to be a popular sports event in China, its footprints extending across many cities with more than 32 races held. The Spartan Race is a passionate and exciting obstacle challenge, filled with fun and interactive race elements, pushing warriors to their physical and mental limits to challenge themselves to achieve more.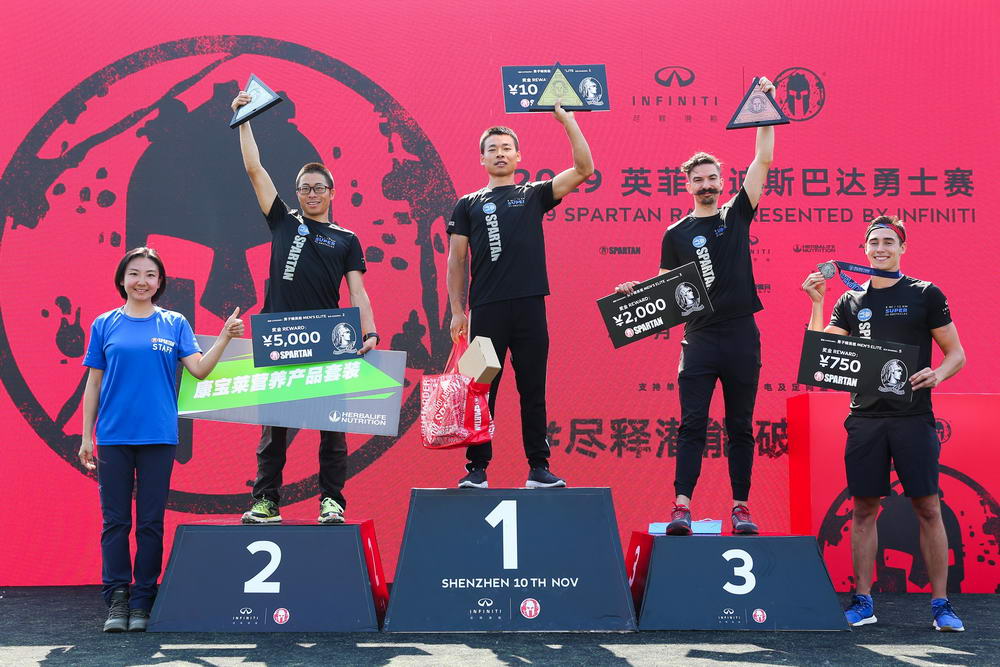 The 2019 Spartan season is drawing to a close with a few stations left, namely the Wuhan Spring/Kids on 16 November, Suzhou Spring/Beat/Kids on 14 December. In 2020, Spartans will continue to race across China, in 10km Super races with 25 obstacles as well as Beast races featuring half-marathons and 30 obstacles. These include Shenzhen Kids (22 February), Guangzhou Kids/Sprint (7 March), Shenzhen Kids/Sprint/Beast (28 March).

ABOUT MISSION HILLS GROUP

Mission Hills Group, owner and operator of Mission Hills resorts in the heart of the Pearl River Delta and on the tropical island of Hainan, is synonymous with leisure, wellness, entertainment and luxury.

Founded in 1992, Mission Hills is recognized as one of the world's leading golf brands and a pioneer in China's hospitality, sports and leisure industry. The world-class integrated leisure and wellness resort destinations have hosted more than 100 international tournaments, dating back to the World Cup of Golf in 1995, the first international golf tournament in China. Mission Hills has also been accredited by the Guinness World Records as the "World's Largest Golf Club" and the "World's Largest Mineral Springs and Spa Resort".

Mission Hills' properties sprawl over 40 square kilometres. They include 22 championship courses designed by renowned players and architects from five continents, five-star resorts, award-winning spas and volcanic mineral springs, international convention centres, state-of-the-art golf academies, a 20-pitch football training base, Asia's largest basketball school and Asia's biggest tennis facility. Mission Hills is also the official training headquarters for China's Tennis, Football and Golf Associations.

The Group's 'golf and more' leisure philosophy has seen its tourism-related business expand into a leisure hub for multi-generational families. Mission Hills Centreville in Shenzhen and Haikou provides integrated shopping, recreational, business, education, entertainment, leisure and cultural experiences, including Bromsgrove School Mission Hills in Shenzhen in collaboration with the historic British boarding school. Mission Hills has also extended its foray into the hospitality industry by partnering with world-renowned hotel brands such as Hard Rock, Renaissance and Ritz-Carlton. These collaborations have seen the opening of Ritz-Carlton's first golf resort hotel in China and China's first Hard Rock Hotel in Shenzhen.

Other significant projects include Movie Town in Haikou in partnership with China's largest film production company, Huayi Brothers Media Corporation and award-winning director, Feng Xiaogang and China's first Wet'n'Wild water park in collaboration with Australia's leading entertainment group and largest theme park operator, Village Roadshow Limited.

Mission Hills has also announced ground-breaking partnerships with FC Barcelona and the NBA to bring the world's most famous football club and the world's largest professional basketball league to its Haikou resort, making Hainan island a leading hub for football and basketball development in China.

For more information and latest updates, visit www.missionhillschina.com or follow Mission Hills China on Facebook, Instagram, LinkedIn, Twitter and YouTube.