THE WARMEST WINTER TASTE BUFFET DINNER
This winter season …

Celebrate New Year at the Hot Springs
Activities: Up the fun factor this season! The hot springs will not only be extending
CHOCOLATE HOT POT

Catch the last of the Winter season...

CHINESE NEW YEAR RICE CAKES

1.Turnip Rice Cake with Chinese Sausage, Preserved Pork ...

VALENTINE'S DAY DINNER BUFFET

Imagine having your eyes covered...

LO HEI! LO HEI!

Let's toss for good wealth and health...

"POON CHOI"TO CELEBRATE THE FESTIVE OCCASIONS

Our Chinese Master Chef invites you to savour his unique ...

LAVA KITCHEN VALENTINE'S DAY DINNER

Love goes beyond a sense of ritual...

BEEF-DISHES

The chef of Ukiyo Japanese ...

2017-2018 Wedding Promotions at Mission Hills Hotel Haikou

Indoor Settings: From RMB 3299/table; Outdoor Settings ...

BALLANTINE'S 12YESR OLD SCOTCH WHISKY

Buy two bottles of Ballantine's ...
Delicacies at Magma Café

Magma Café is offering a series of delicacies this month ...

"Starry Sky"themed Christmas EveBBQ & HOT POT BUFFET DINNER

Our culinary team will prepare ...

FABA FESTIVAL ACTIVITY

During this promotion, enjoy a package rate of RMB 158 for ...
LUNAR NEW YEAR REUNION DINNER
Savour a reunion dinner with ethnic Hainanese...
The arts of Luxury
All New LS, create a new era of luxury with art.
FCBEscola Haikou 2017-2018 Second Season Training Registration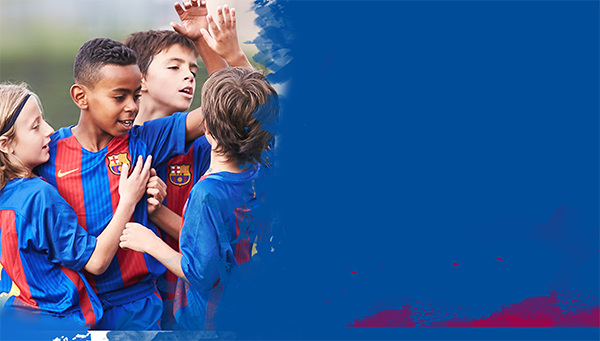 For all enquiries and reservations, please contact the Golf Club at +86 755 2802 0888, or our Hong Kong office at +852 2122 1616, or mail to info@missionhillschina.com.
No. 1 Mission Hills Road, Shenzhen, China

Copyright 2012-2015 Mission Hills China.
All Rights Reserved.