繁體中文
For Course Schedule and booking, please click here
Coming Up Next Month: Mission Hills NBA Basketball Winter Camp

In collaboration with NBA China, Mission Hills will be hosting a Basketball Winter Camp at its Haikou resort for the first time, from 4-7 February 2018. Budding basketball players from China and across the region will have the opportunity to hone their skills under the guidance of 7 NBA coaches, learning the same skills and drills that are practiced by the top players in the game.
Training Venue: Mission Hills Haikou
Date: 4-7 February 2018
Registration & Enquiries: 0898-6868 3888 (request for a transfer to NBA Basketball Camp) 010-5200 8309

Art & Crafts Factory Appreciation Offer

In the blink of an eye, we bade farewell to 2017 ...

Celebrate the Festive Occasions - Chinese Puddings/ Pan Cai / Lo Hei

Time: Chinese Puddings:20180117-20180216 ...

Hampers

Fortune Hamper RMB688/portion...
AFTERNOON TEA•MOMENTS & MEMORIES

Venue ...

INDIAN CUISINE

Venue: World Kitchen(Level 1, Dongguan Clubhouse) ...

GONG XI FA CAI SPRING BANQUETS

Consume 10 tables or above ...

THE WARMEST WINTER TASTE BUFFET DINNER
This winter season …
Celebrate New Year at the Hot Springs
Activities: Up the fun factor this season! The hot springs will not only be extending
BEEF-DISHES

The chef of Ukiyo Japanese ...

2017-2018 Wedding Promotions at Mission Hills Hotel Haikou

Indoor Settings: From RMB 3299/table; Outdoor Settings ...

BALLANTINE'S 12YESR OLD SCOTCH WHISKY

Buy two bottles of Ballantine's ...
Delicacies at Magma Café

Magma Café is offering a series of delicacies this month ...

"Starry Sky"themed Christmas EveBBQ & HOT POT BUFFET DINNER

Our culinary team will prepare ...

COFFEE & DESSERTS: A SWEET MATCH

Indulge in authentic Italian coffee ...

The arts of Luxury
All New LS and All New LC, create a new era of luxury with art.
FCBEscola Haikou 2017-2018 Second Season Training Registration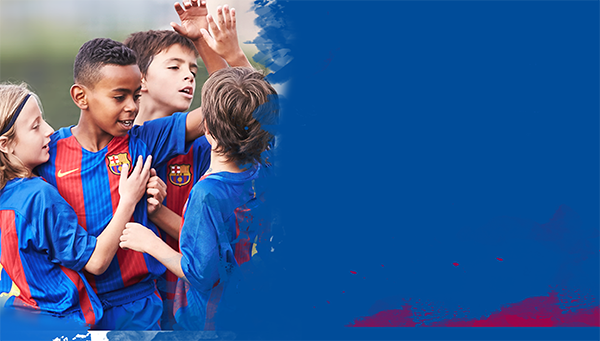 For all enquiries and reservations, please contact the Golf Club at +86 755 2802 0888, or our Hong Kong office at +852 2122 1616, or mail to info@missionhillschina.com.
No. 1 Mission Hills Road, Shenzhen, China

Copyright 2012-2015 Mission Hills China.
All Rights Reserved.