Zhang Lian Wei Course
2,393 Yards / Par 54
The Course
An innovative executive course – the first par-3 course in China – designed by the first Chinese golfer to compete in the Masters, the Zhang Lianwei Course features design elements and green complexes borrowed from many of the world's most famous golf venues. Architecture aficionados will discover replicas of a "Redan-style" green, the "Postage Stamp" hole from Royal Troon, the "Road Hole" at St. Andrews and Donald Ross-style "turtle back" green complexes. It presents an ideal setting to introduce beginners to the game.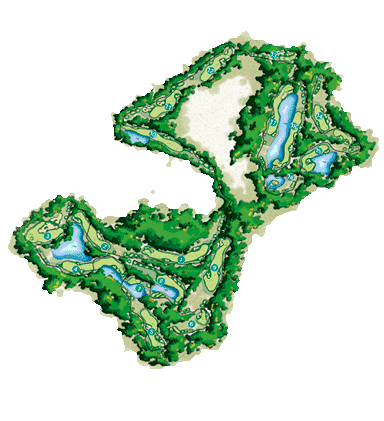 6,695 SF (622 Square Meters)
Course Designer
Zhang Lianwei
Course Designer
Zhang Lianwei
Zhang is the most decorated Chinese golfer in history. He became the first Chinese to win on a major professional tour when he birdied the 72nd hole to take the 2003 Caltex Masters in Singapore. This victory vaulted him to stardom and resulted in his invitation to the 2004 Masters, making him the first person from China to compete at Augusta. Zhang's worldwide success has been instrumental in popularizing golf in China.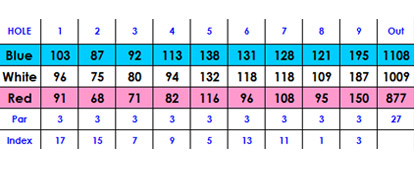 -Present Golfers With a History of Golf Course Design.
-Design Inspired By Famous Green Sites from Around The World.
-Features A Variety of Bunker Styles.
-Fun & Challenging For Golfers of All Skill Level.